Home
Are you ready for some Popcorn??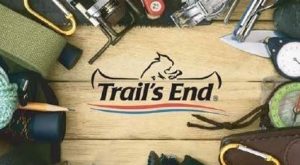 We also have a Facebook group for Arrowhead District LHC Popcorn page
---
Our Facebook is a fantastic resource for Scouters looking for the latest news from around Arrowhead District, as well as any visitors who are interested in what we are all about. Check it out on our Facebook page.